Download GMiner 2.73 - AMD+NVIDIA GPU Miner
Version: 2.73
File: *
gminer.exe
,
SHA256: 10315c490b0a76a3a1e8473879cd15e71a4351119f3a943424ffe611d3d9f974
(Download for Linux)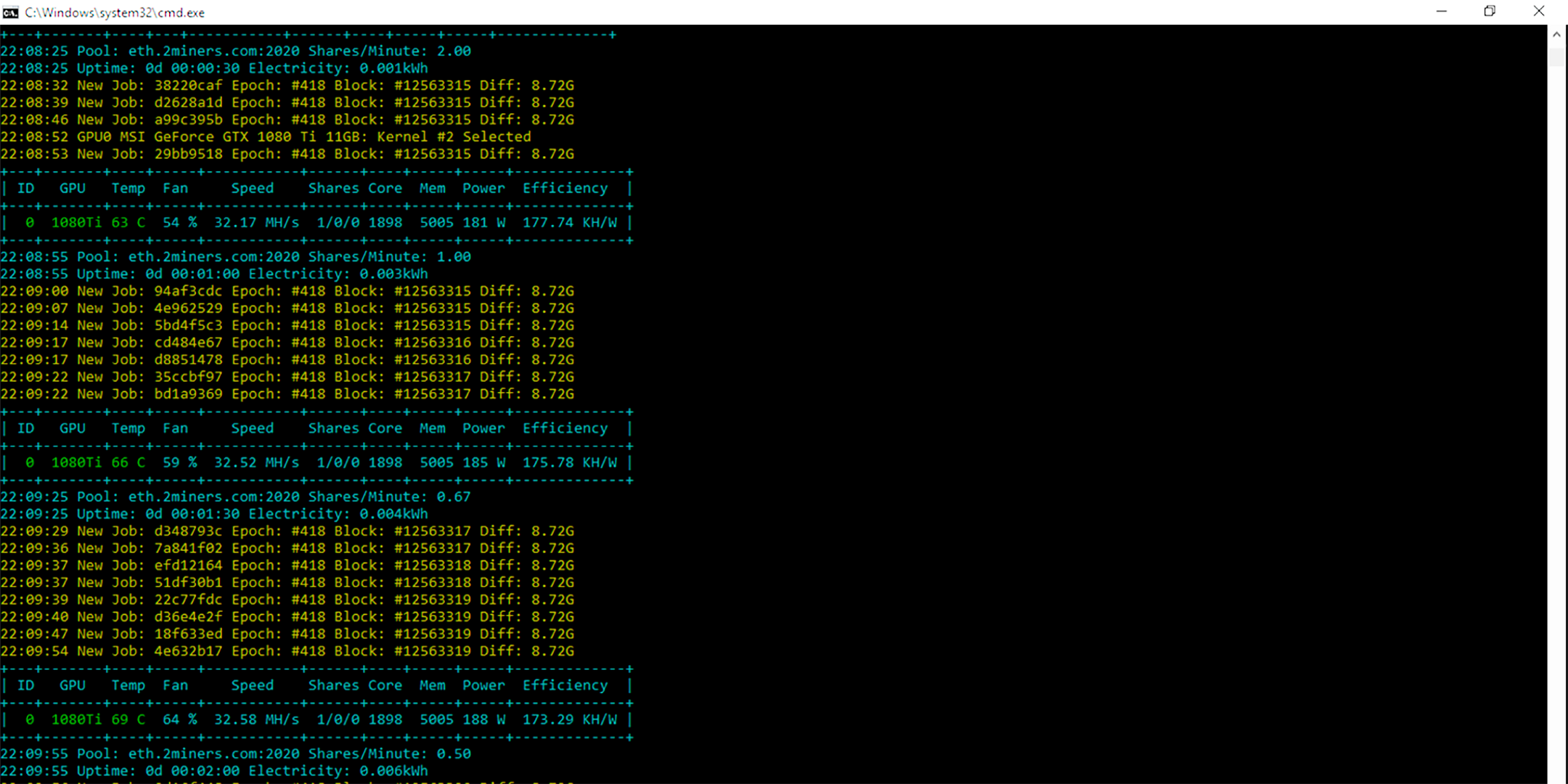 The new GMiner 2.73 stable version is ready.
You can download GMiner 2.73 from here:
Inside the archive you will find a file README.txt with installation instructions.
Make sure to replace the pool and wallet address by what you're using in all files.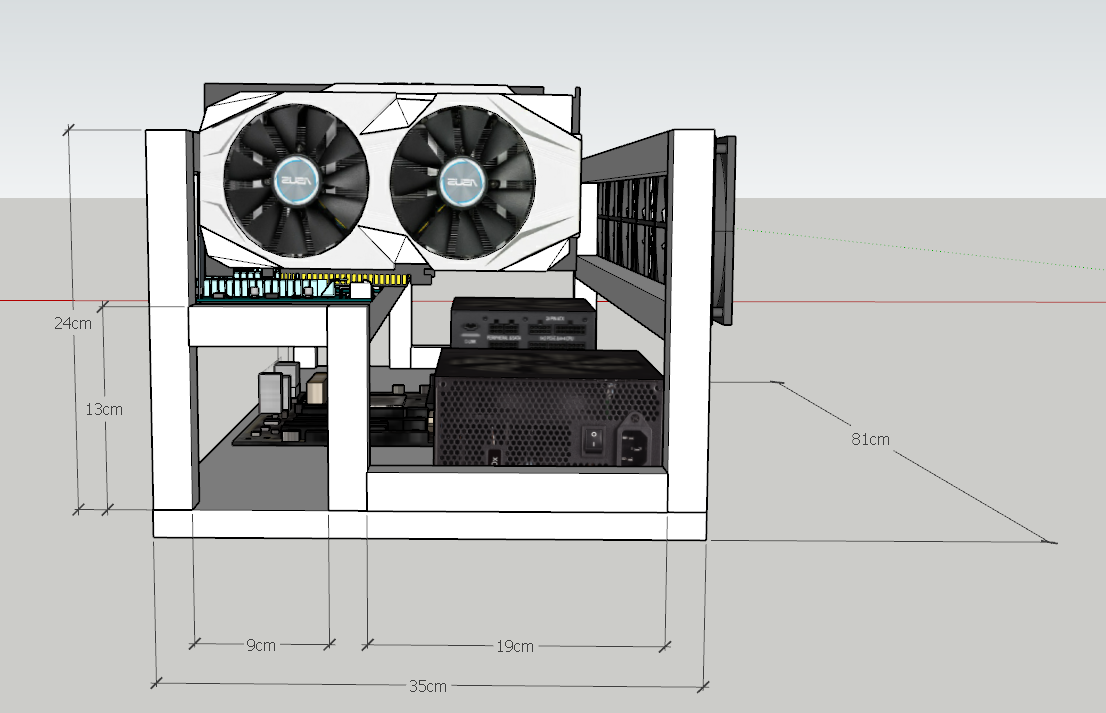 Changelog
added LHR mode support for RTX 3060 GA104;
added option to control LHR tune step size (--lhr_autotune_step);
added watchdog mode: reboot system or restart miner (--watchdog_mode);
added option to observe rig speed, miner quits if average speed reached limit (--min_rig_speed);
added option to control maximal number of parallel DAG generations (--dag_gen_limit);
display IP address of pool in statistics report;
restore overclocking after stopping of mining.