Download GMiner 2.72 - AMD+NVIDIA GPU Miner
Version: 2.72
File: *
gminer.exe
,
SHA256: a6a5b5091506e039002968b9f95bdf30e2fdfb03db7449612594c159063a1523
(Download for Linux)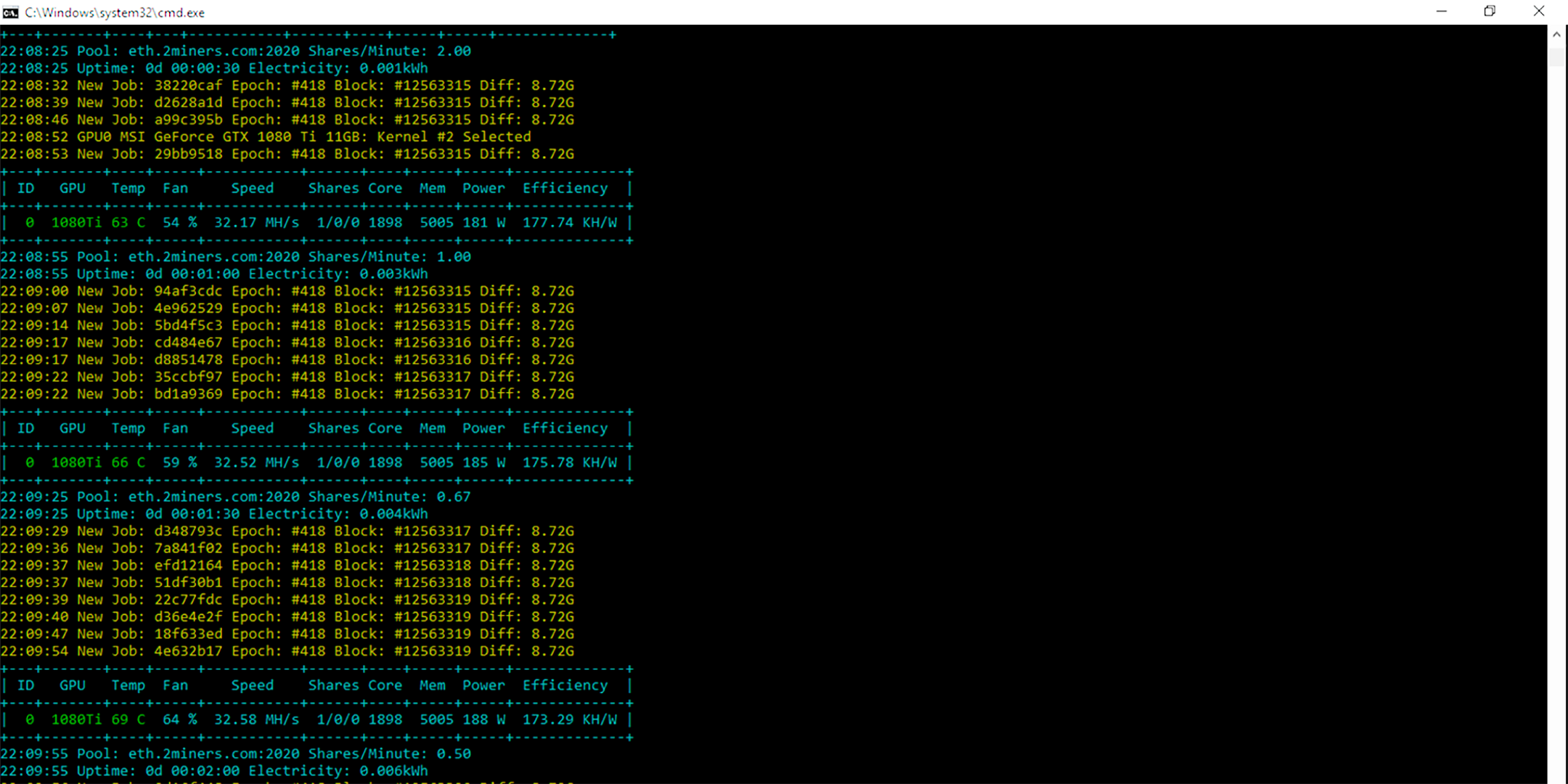 The new GMiner 2.72 stable version is ready.
You can download GMiner 2.72 from here:
Inside the archive you will find a file README.txt with installation instructions.
Make sure to replace the pool and wallet address by what you're using in all files.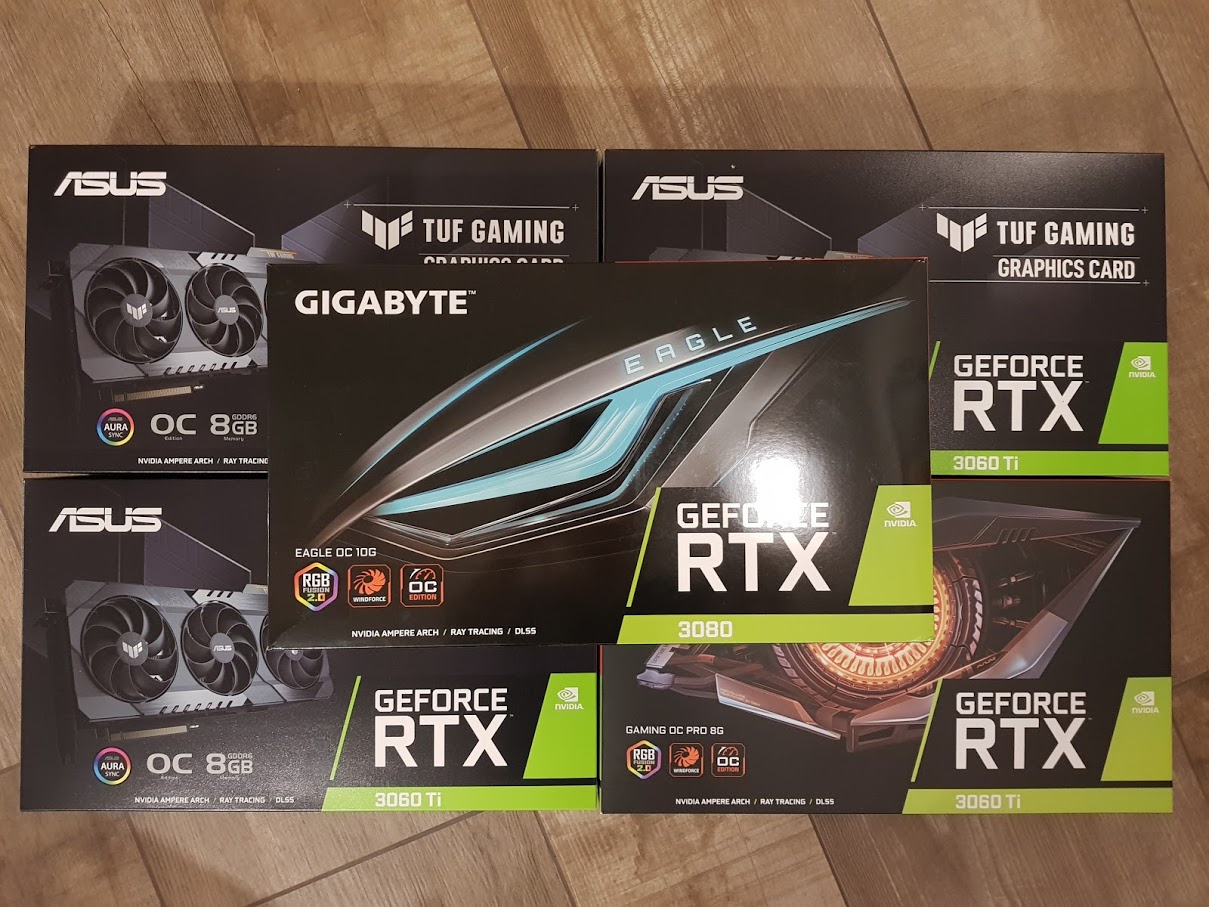 Changelog
fixed memory leaks on AMD GPUs;
fixed compatibility with latest linux distributions;
fixed crashes appeared in v2.71.