Download GMiner 2.71 - AMD+NVIDIA GPU Miner
Version: 2.71
File: *
gminer.exe
,
SHA256: f793ed790d20076b6b326af451357a298acc8ff7a47647b23240727345a7fa9a
(Download for Linux)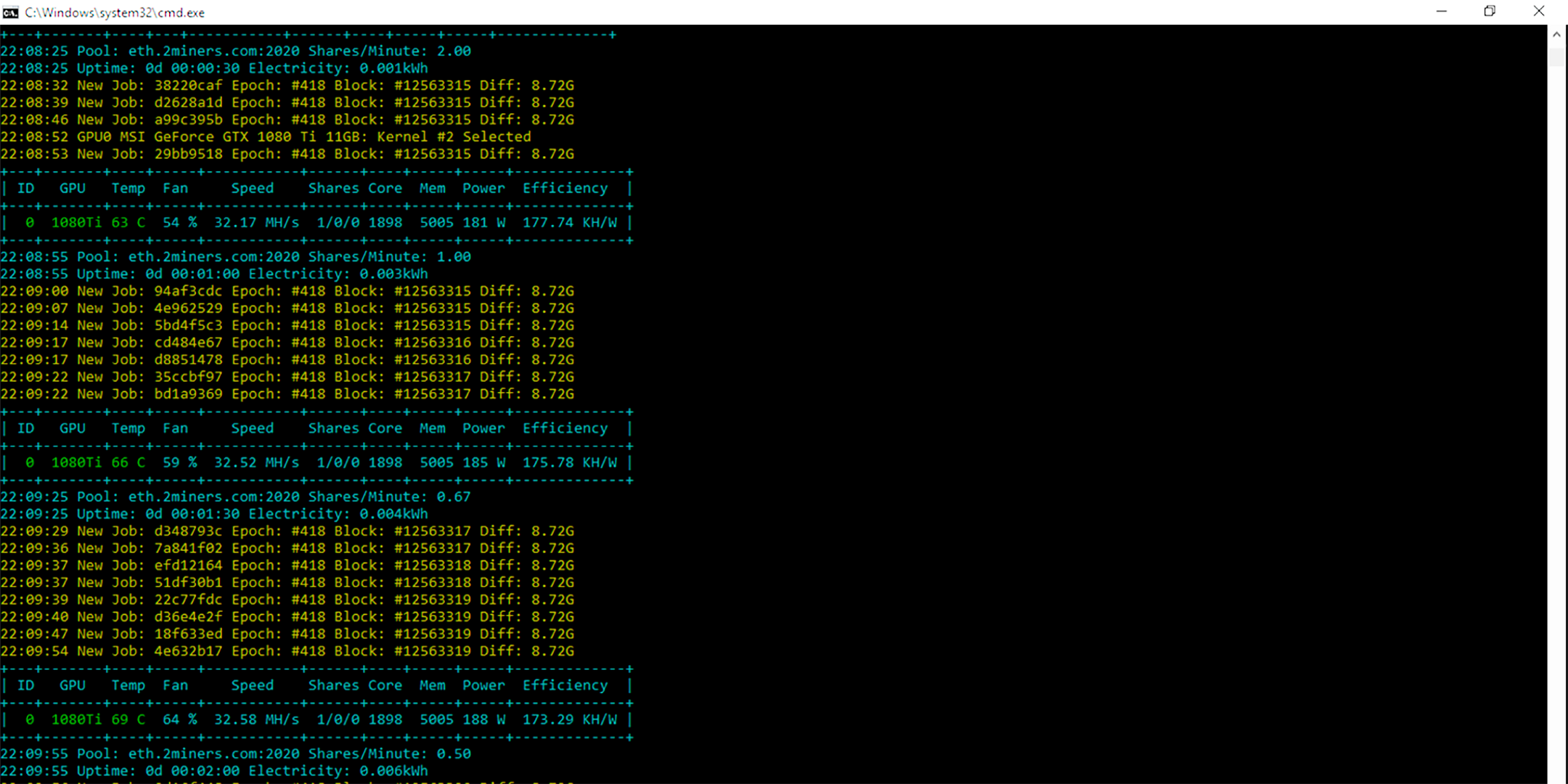 The new GMiner 2.71 stable version is ready.
You can download GMiner 2.71 from here:
Inside the archive you will find a file README.txt with installation instructions.
Make sure to replace the pool and wallet address by what you're using in all files.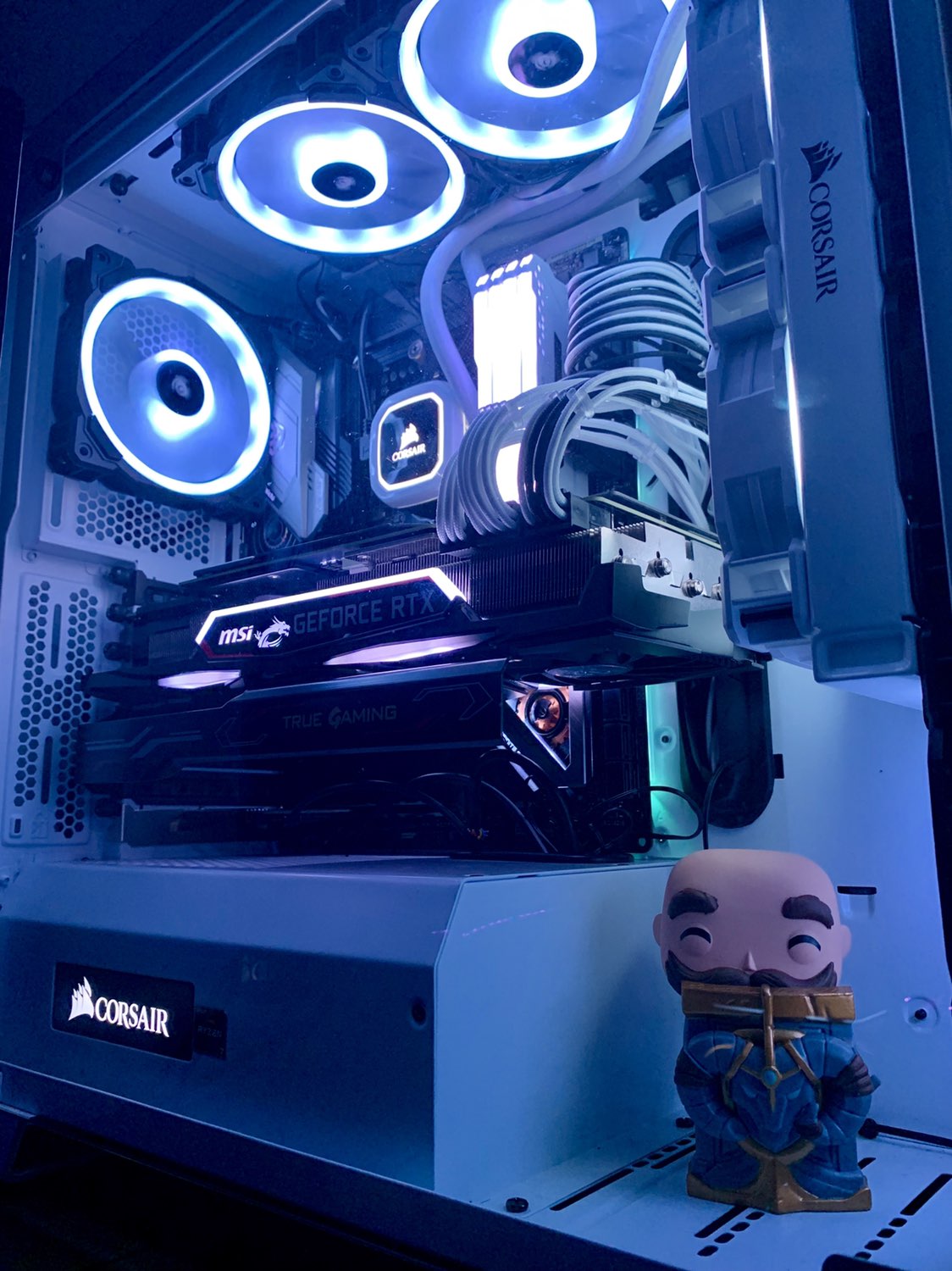 Changelog
Improved LHR performance, added two modes (--lhr_mode):

0 - energy save mode,
1 - maximal performance mode (default).
Miner display LHR unlock percentage in statistics table (LHR row), you can adjust it by --lhr_tune option. Now --lhr_tune meaning GPU unlock percentage, for compatibility lhr tunes below 10 mapped to new default values. If LHR auto-tune (--lhr_autotune) enabled miner tries increase LHR unlock percentage while mining.
Improved RavenCoin performance, fixed floating hashrate
Display maximum difficulty of shares for each GPU