Download GMiner 3.18 - AMD+NVIDIA GPU Miner
Version: 3.18
File: *
gminer.exe
,
SHA256: aff4a33f7bdc60b6d305ccbeeb72e116877dd2876b2259829c2c3fa99b0c0696
(Download for Linux)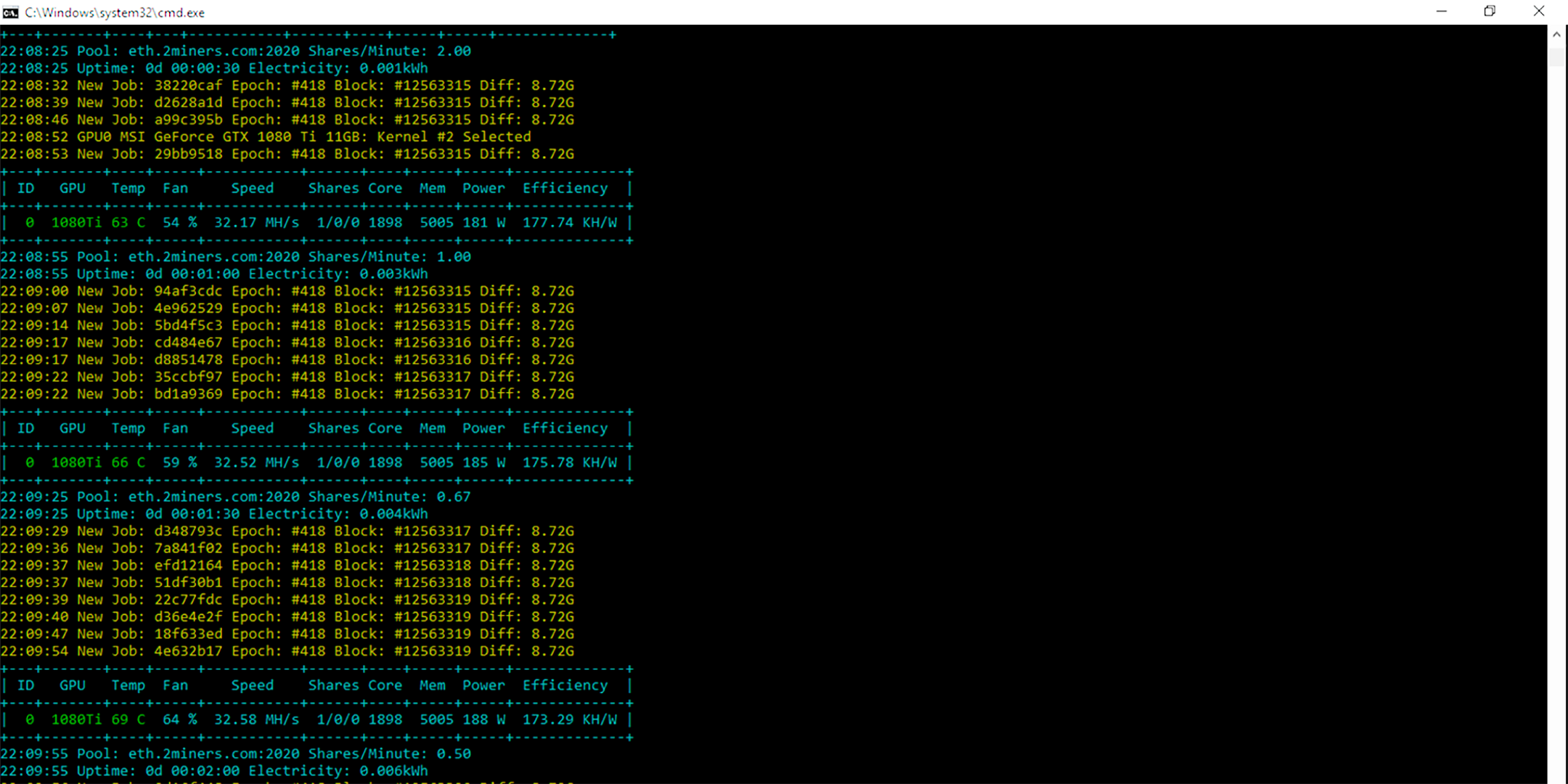 The new GMiner 3.18 stable version is ready.
You can download GMiner 3.18 from here:
Inside the archive you will find a file README.txt with installation instructions.
Changelog
overclocking support for Linux (--cclock, --mclock, --pl, --fan, --tfan)
--lock_cclock and --lock_mclock for all Nvidia GPUs (10xx / 20xx / 30xx)
improved hashrate for Kaspa, ETC+Kaspa and Ergo+Kaspa
Best Kaspa miners - GMiner update
Really big improvement comes with GMiner only 2 cons: - still lack of ability to lock memory clock at 10xx and 20xx series - lolMiner has lower fee :P (First gpu dropping due to video recording)
Make sure to replace the pool and wallet address by what you're using in all files.