Download GMiner 3.12 - AMD+NVIDIA GPU Miner
Version: 3.12
File: *
gminer.exe
,
SHA256: 226baff414427e4750f155308586577224b46e7f8a6f3789f7553b41a5074f2f
(Download for Linux)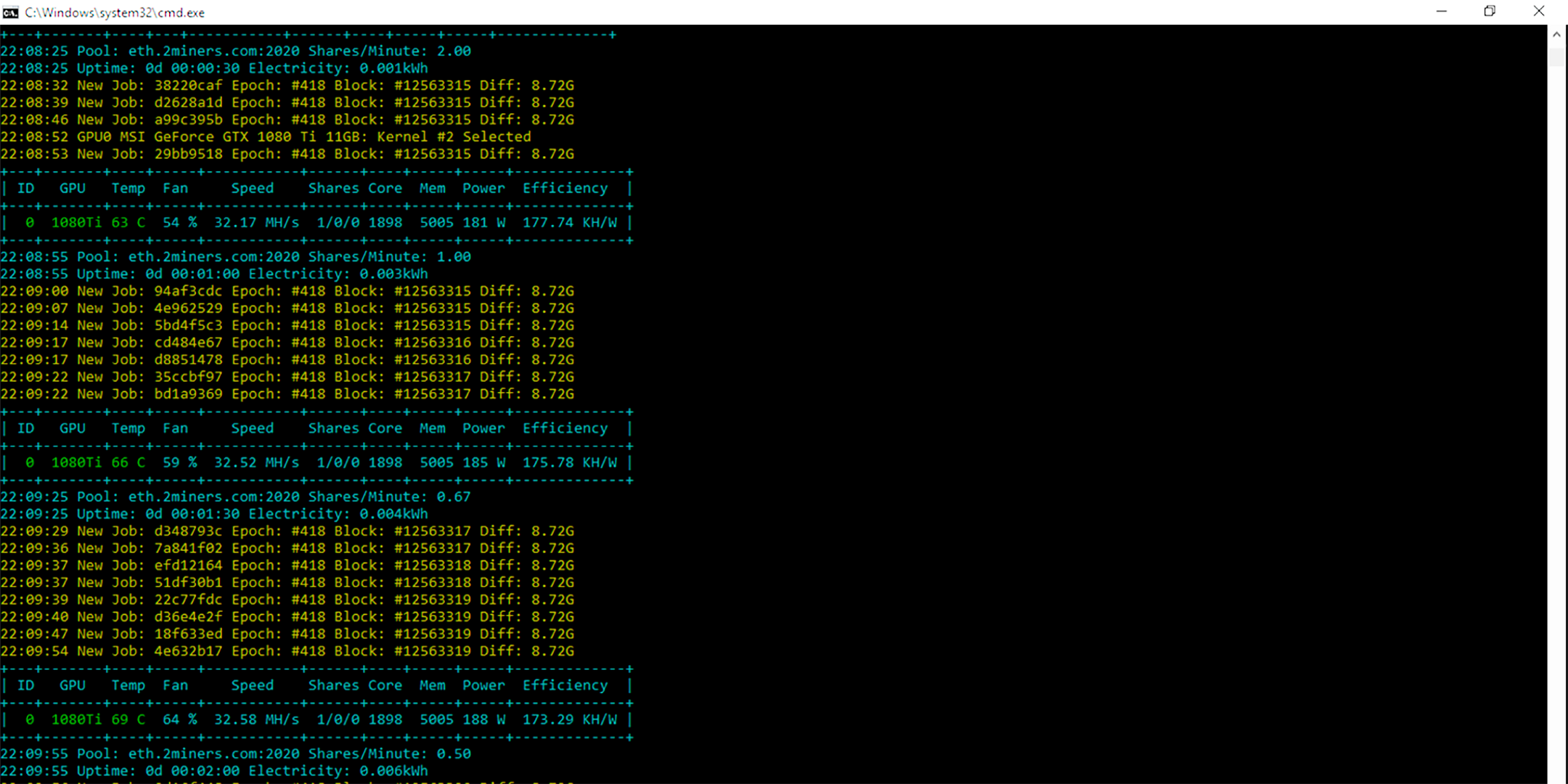 The new GMiner 3.12 stable version is ready.
You can download GMiner 3.12 from here:
Inside the archive you will find a file README.txt with installation instructions.
Changelog
added Cuckatoo32 (Grin 32) algorithm
added VDS (Vollar) algorithm
fixed display of difficulty for equihash algorithms
fixed miner restarts on Ergo + Kaspa
Quick Look - Lolminer Vs Gminer - Mining Cortex
Mining on HiveOS with Nvidia 510.60.02 drivers - same low power efficient OC settings. GPU's : 1080 Ti, 3060 Ti and 5x3060 lolMiner fee - 2,5% GMiner fee - 5%
Make sure to replace the pool and wallet address by what you're using in all files.