Download GMiner 2.81 - AMD+NVIDIA GPU Miner
Version: 2.81
File: *
gminer.exe
,
SHA256: be9d578f36104bf4153d8176b01794e2362f6fc9dc81e548e1e81b6508436a8d
(Download for Linux)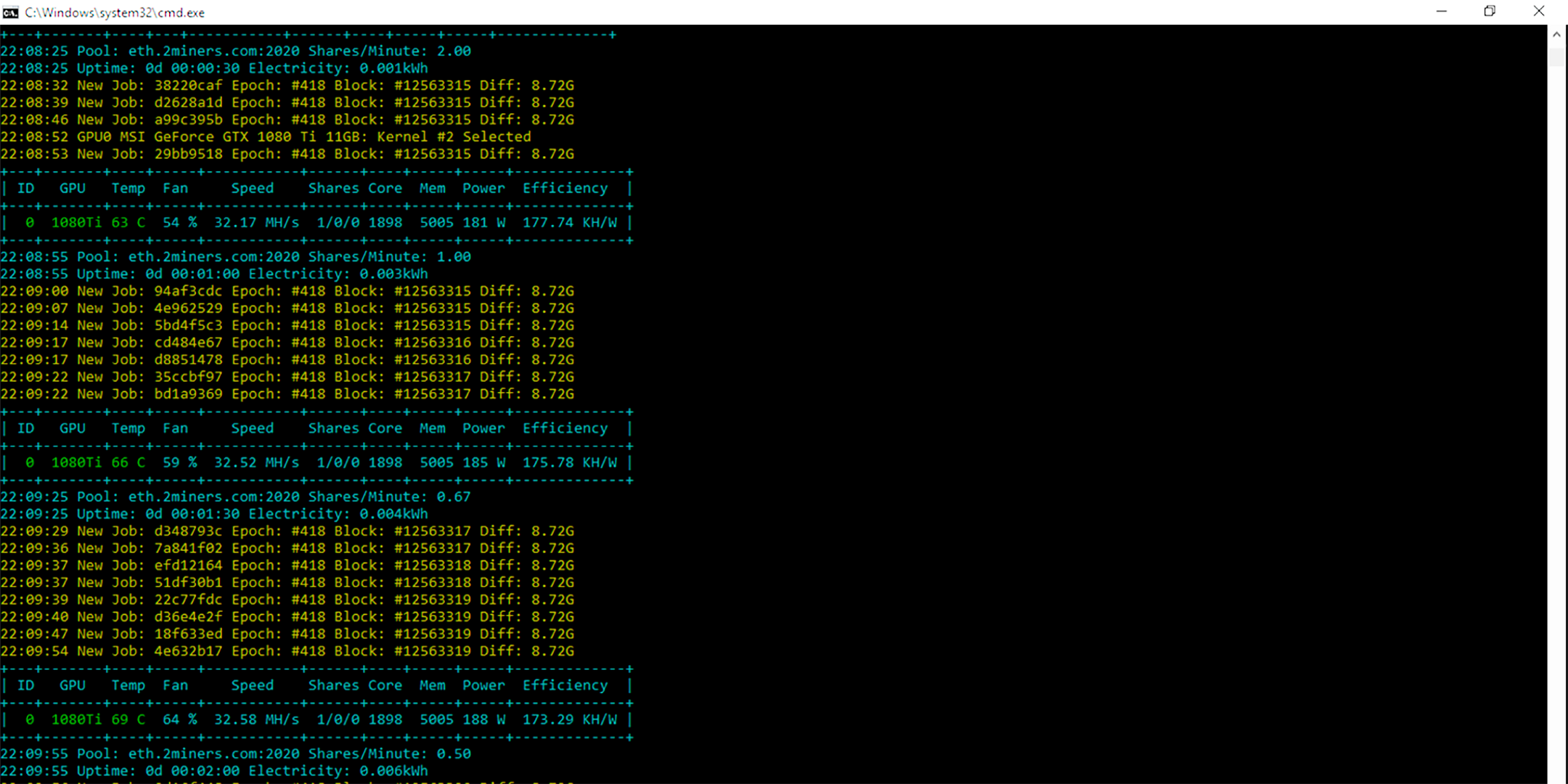 The new GMiner 2.81 stable version is ready.
You can download GMiner 2.81 from here:
Inside the archive you will find a file README.txt with installation instructions.
Make sure to replace the pool and wallet address by what you're using in all files.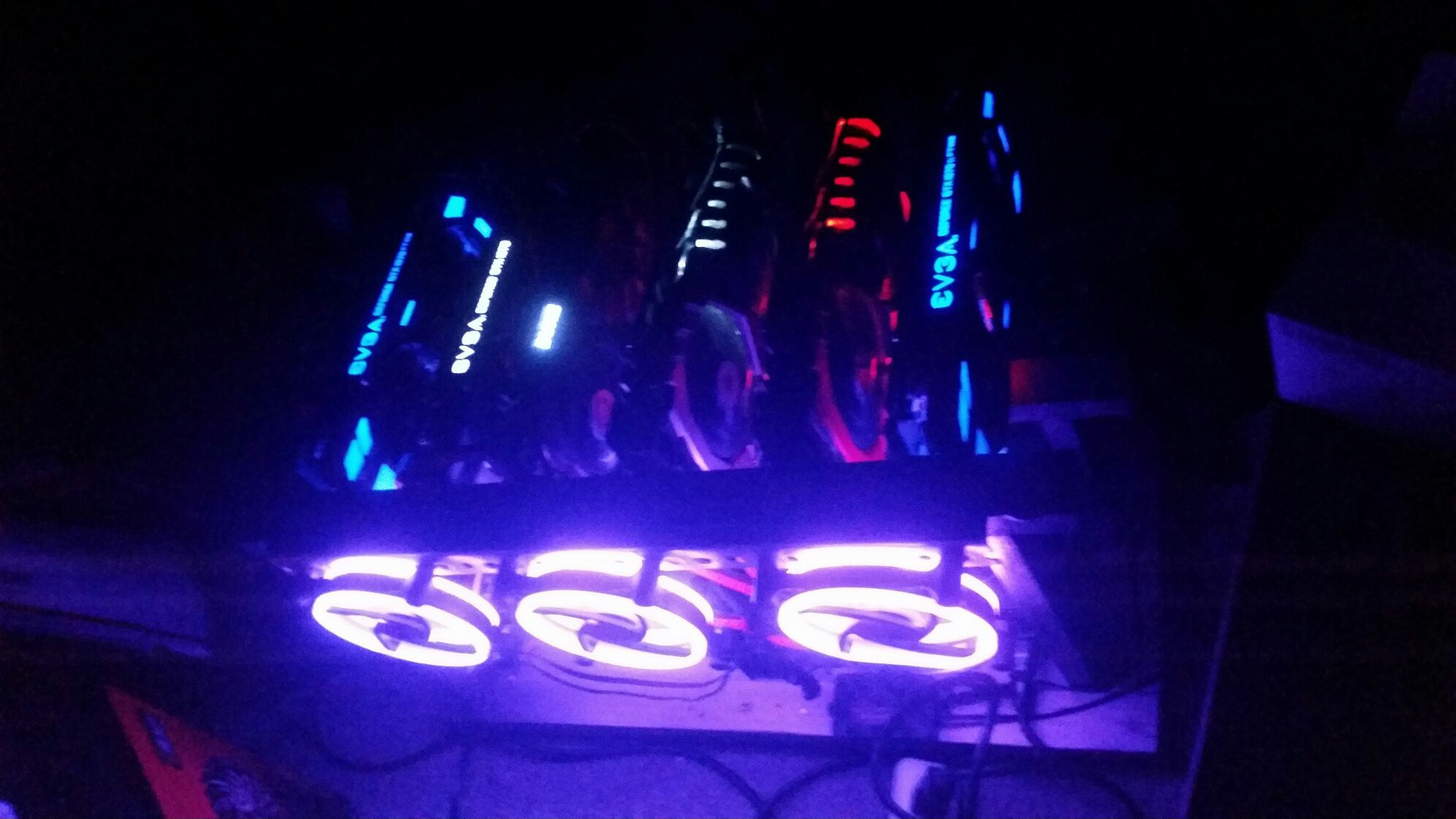 Changelog
added support of stratum protocol for TON.
support specifying of protocol in --server (--server https://server1.whalestonpool.com / stratum+tcp://tcp.whalestonpool.com:4001).
Usage examples
TON solo
miner

 

--algo 

ton

 

--server 

stratum

+tcp

://tcp.whalestonpool.com:4001 

--user 

EQDk8olXYxBsrxiKvZSQMO1

-Jjmx

9

_e

-yNjvePJ

3

dxHlnAwf



miner

 

--algo 

ton

 

--server 

stratum

+tcp

://tcp.whalestonpool.com:4001 

--user 

EQDk8olXYxBsrxiKvZSQMO1

-Jjmx

9

_e

-yNjvePJ

3

dxHlnAwf



miner

 

--algo 

ton

 

--server 

ton

.fi.hashrate.to:4003 

--user 

EQDk8olXYxBsrxiKvZSQMO1

-Jjmx

9

_e

-yNjvePJ

3

dxHlnAwf



Dual mining TON and Ethereum
next.ton-pool.club:
miner

.exe

 

--algo 

eth

+ton --server 

eth

.2miners.com:2020 

--user 

0x5576999cc34c1c0030f28939444d6ba9cd6919c2

 

--dserver 

https

://next.ton

-pool

.club 

--duser 

EQDk8olXYxBsrxiKvZSQMO1

-Jjmx

9

_e

-yNjvePJ

3

dxHlnAwf



whalestonpool:
miner

.exe

 

--algo 

ethash

 

--dalgo 

ton

 

--server 

eth

.2miners.com:2020 

--user 

0x5576999cc34c1c0030f28939444d6ba9cd6919c2

 

--dserver 

stratum

+tcp

://tcp.whalestonpool.com:4001 

--duser 

EQDk8olXYxBsrxiKvZSQMO1

-Jjmx

9

_e

-yNjvePJ

3

dxHlnAwf



hashrate.to:
miner

.exe

 

--algo 

eth

+ton --server 

eth

.2miners.com:2020 

--user 

0x5576999cc34c1c0030f28939444d6ba9cd6919c2

 

-w 

0

 

--dserver 

ton

.fi.hashrate.to:4003 

--duser 

EQDk8olXYxBsrxiKvZSQMO1

-Jjmx

9

_e

-yNjvePJ

3

dxHlnAwf