Download GMiner 2.80 - AMD+NVIDIA GPU Miner
Version: 2.80
File: *
gminer.exe
,
SHA256: 75f0cedad66045a97a968bcbd0bc6bb7975ba377d8e680c6ee70d4d8b5c8c683
(Download for Linux)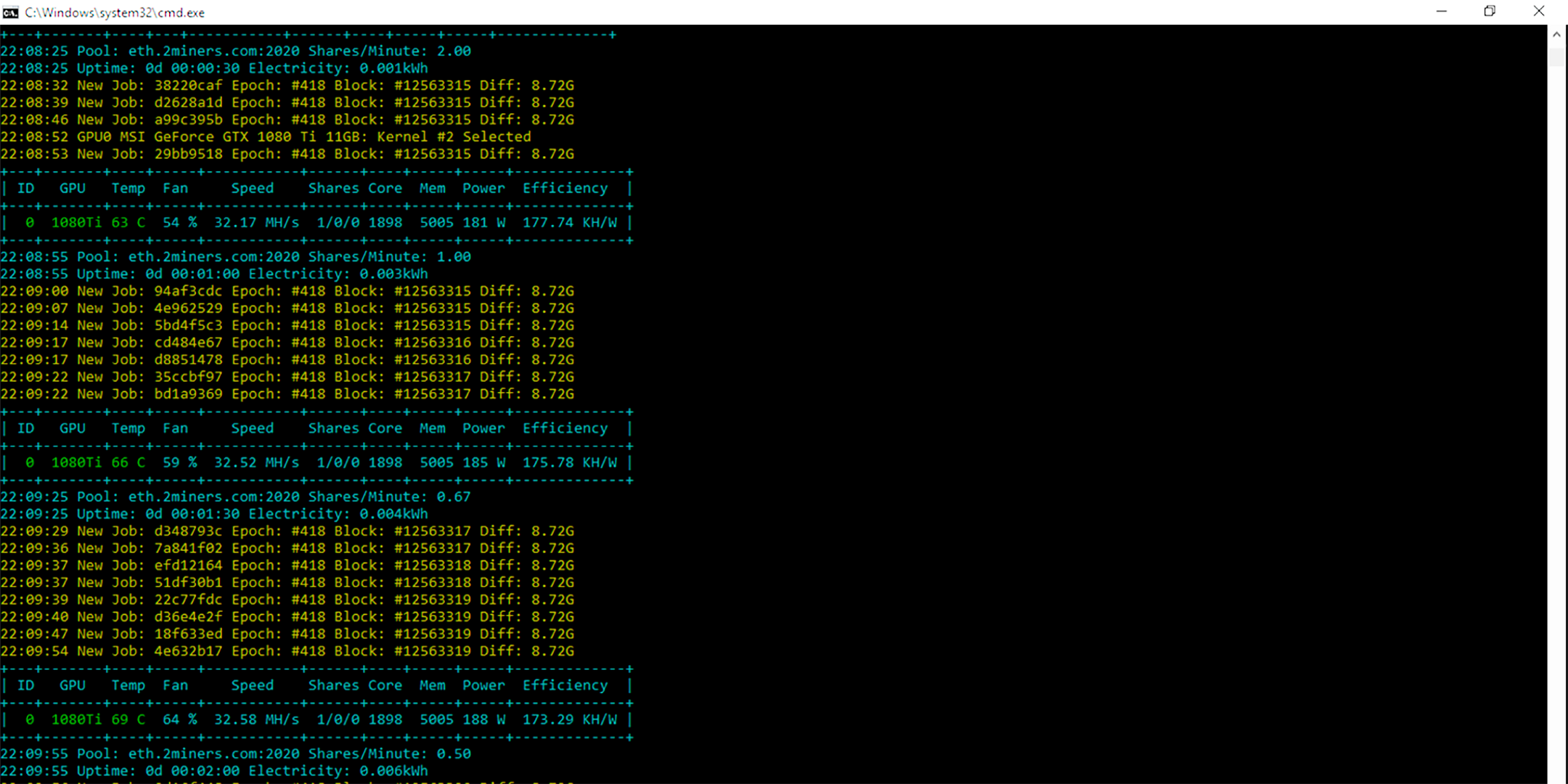 The new GMiner 2.80 stable version is ready.
You can download GMiner 2.80 from here:
Inside the archive you will find a file README.txt with installation instructions.
Make sure to replace the pool and wallet address by what you're using in all files.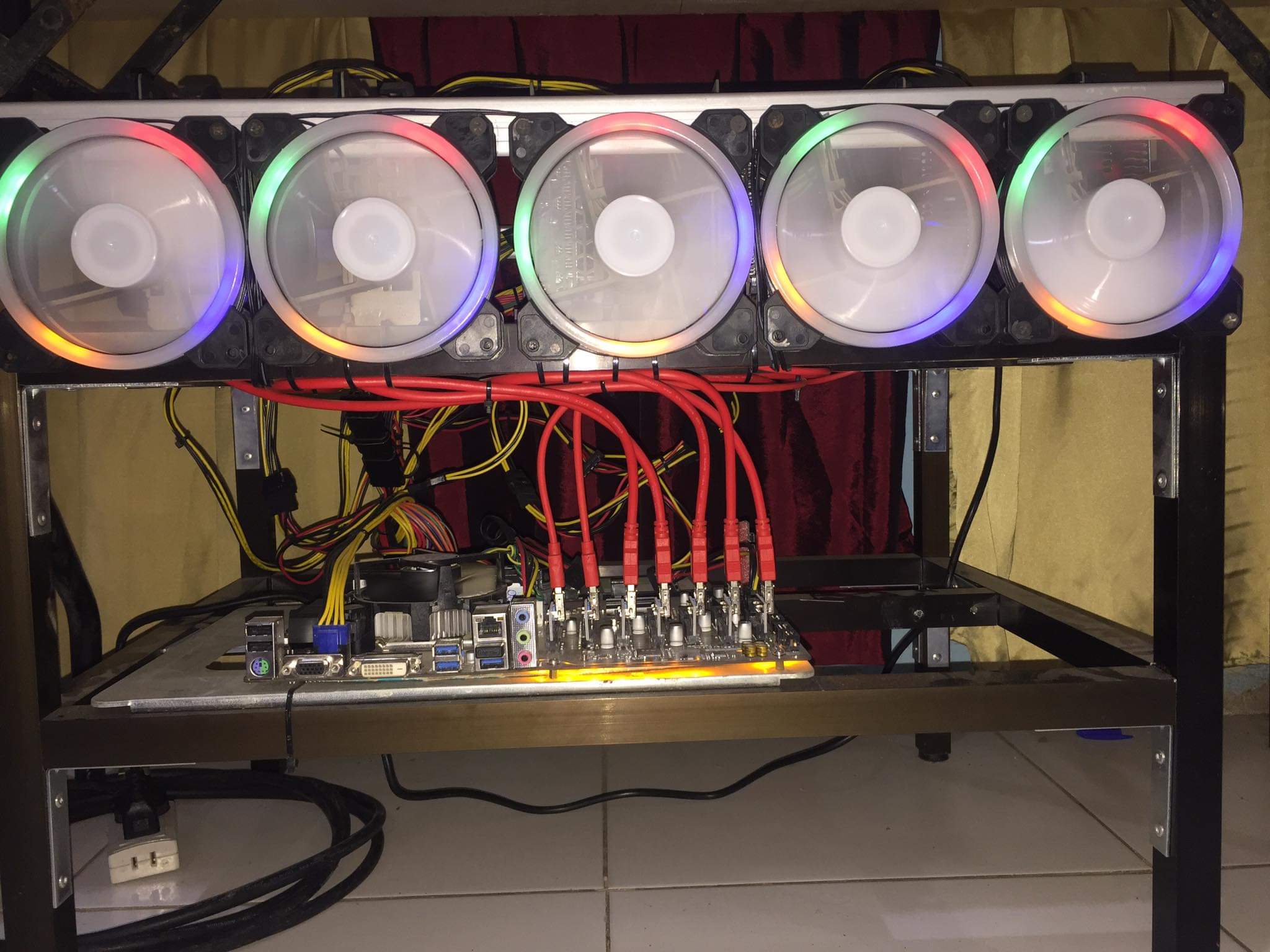 Changelog
fixed compatibility with major ethash pools in dual mining mode (connection closed error).
changed secure_dns to 0 by default.
support -1 value for dual intensity, -1 means disable dual mining (for example: -di 20 -1 15).
support alternative way to specify dual mining mode (--algo ethash --dalgo ton instead --algo ethash+ton).