Download GMiner 3.01 - AMD+NVIDIA GPU Miner
Version: 3.01
File: *
gminer.exe
,
SHA256: 277deed74d90dbedc9edee3e9257d516716de474bd9bfe8b886409434266eac0
(Download for Linux)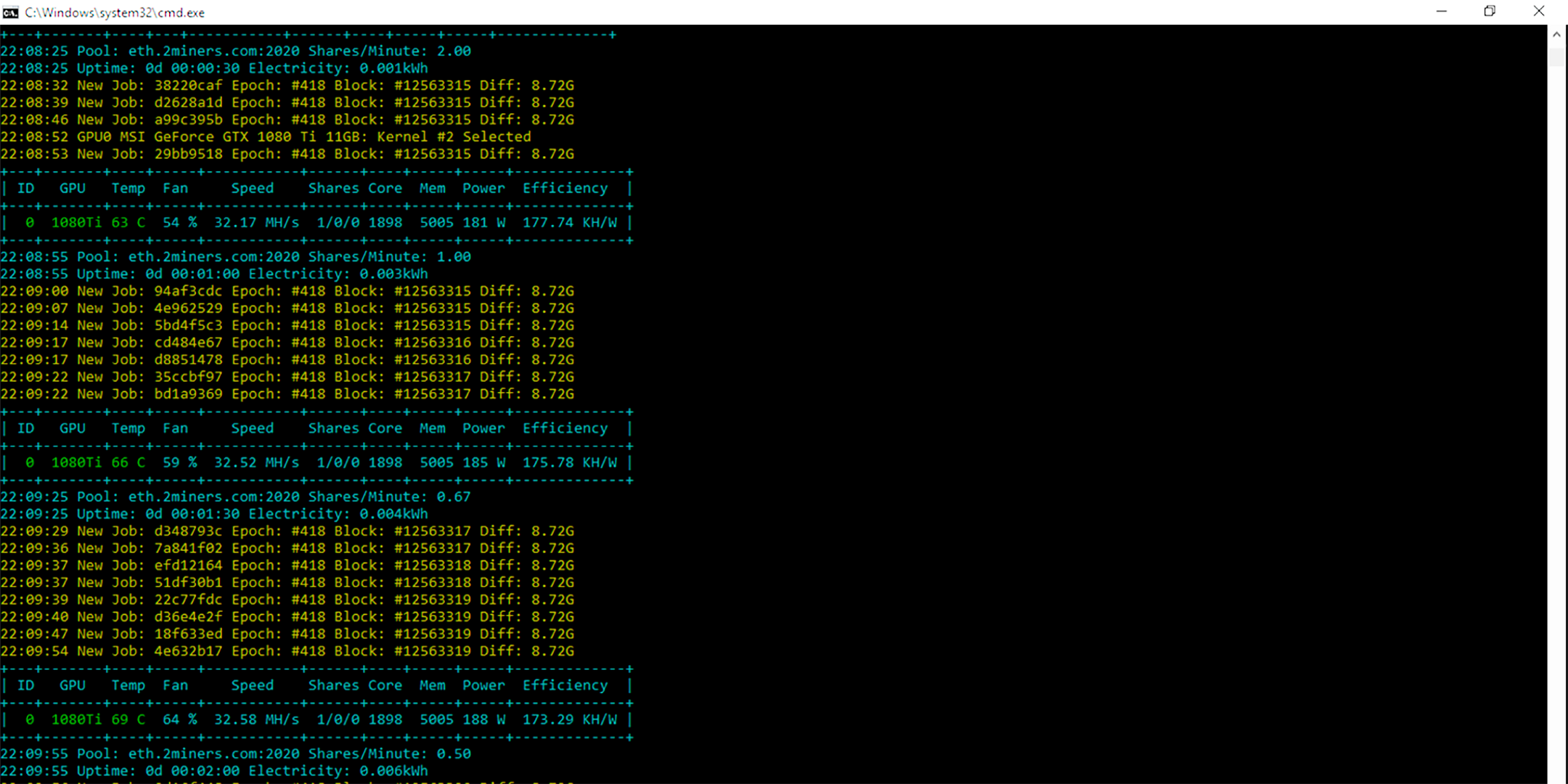 The new GMiner 3.01 stable version is ready.
You can download GMiner 3.01 from here:
Inside the archive you will find a file README.txt with installation instructions.
Make sure to replace the pool and wallet address by what you're using in all files.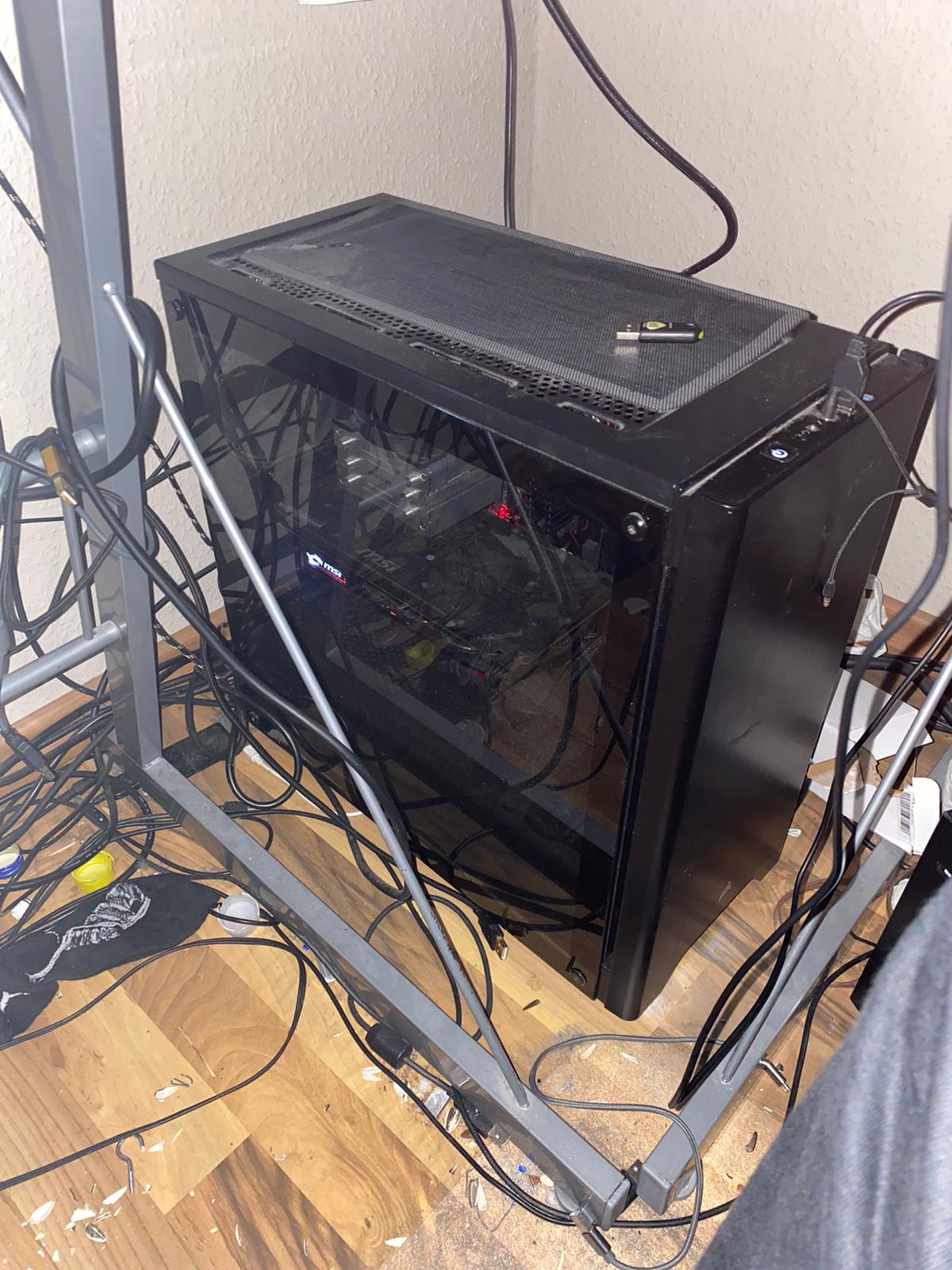 Changelog
fixed RavenCoin mining errors;
fixed displaying of pool hashrate for RavenCoin.
How to setup stable 100 percent LHR unlock mining software for Windows and Hive OS
In this video, I will show how I setup different Stable versions of the 100% LHR unlock mining software to run on windows and hive OS. you van find the relevant links below.