Download GMiner 2.98 - AMD+NVIDIA GPU Miner
Version: 2.98
File: *
gminer.exe
,
SHA256: c47dca5bbb21ad2f8ae0b4d704f5853b5bf03214cc2d36cca32eca884eee6d82
(Download for Linux)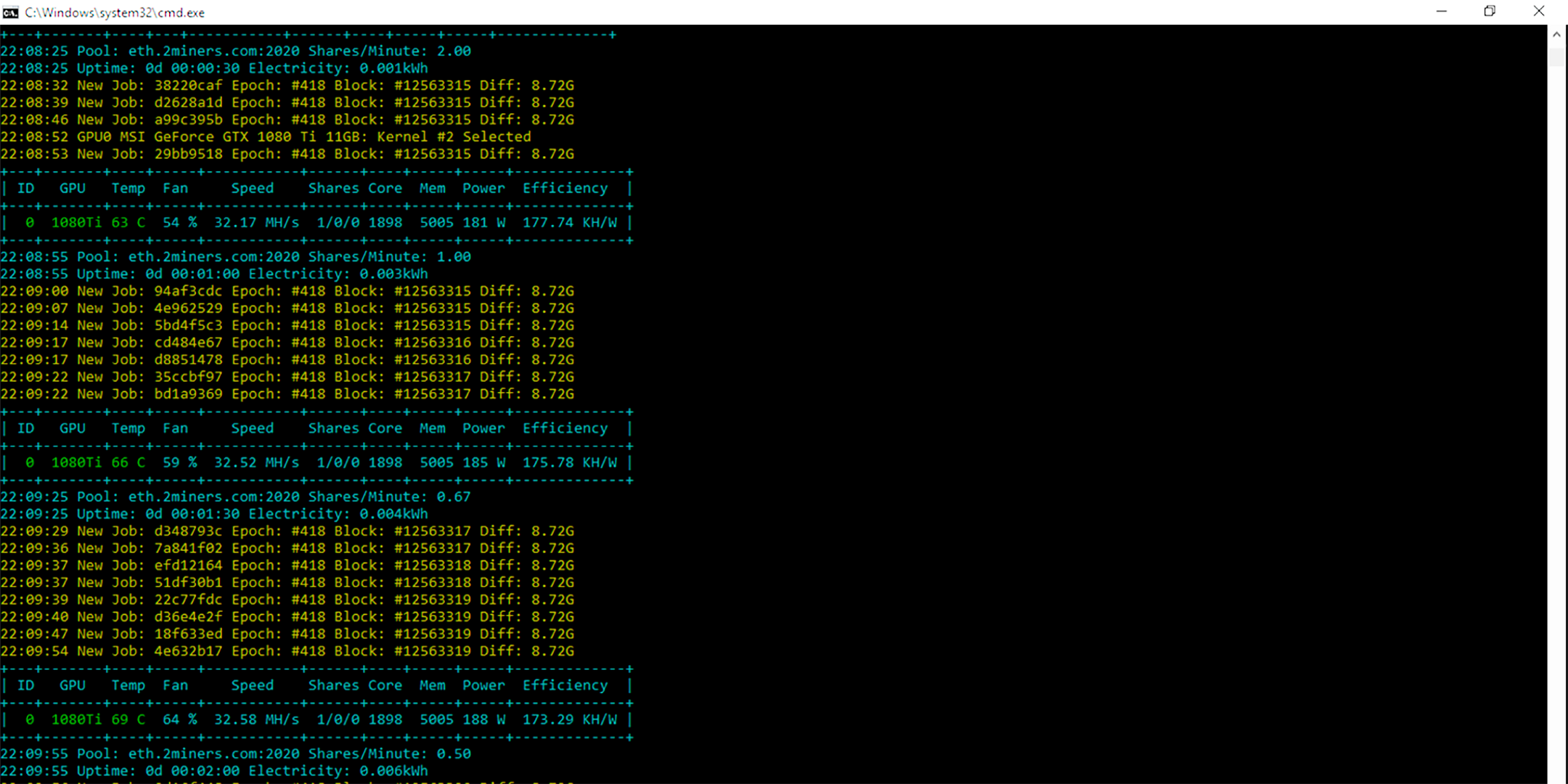 The new GMiner 2.98 stable version is ready.
You can download GMiner 2.98 from here:
Inside the archive you will find a file README.txt with installation instructions.
Make sure to replace the pool and wallet address by what you're using in all files.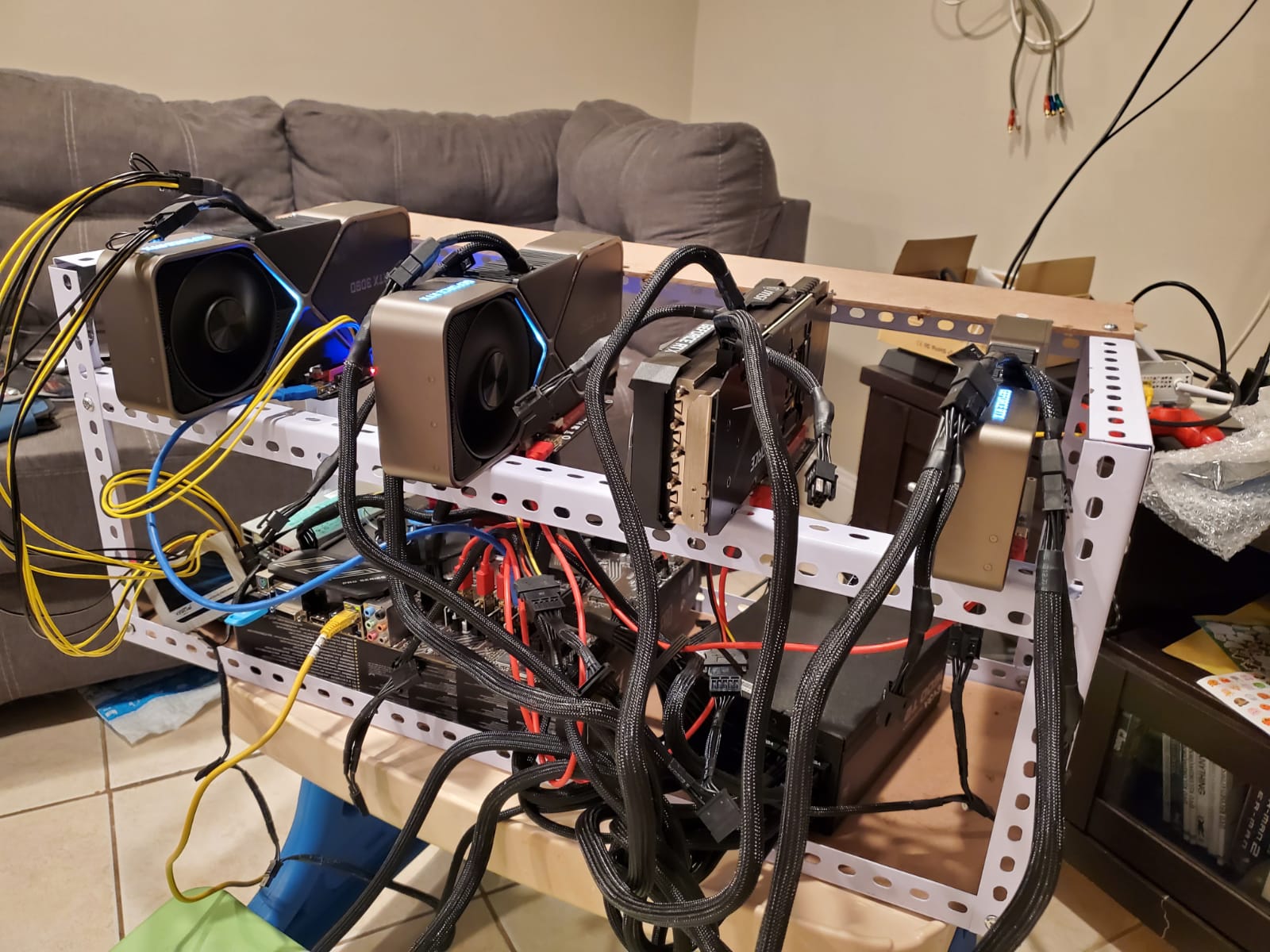 Changelog
fixed RavenCoin mining on AMD GPUs (broken in v2.97).
Gminer Eth+Ton Dual Mining guide
In this video we will be testing Gminer dual mining ETH+TON and compare it against GMINER and LOLMINER. TONCOIN is relatively new on the mining screen, while we all know Ethereum very well. Should you do the Ethereum + TONCOIN dual mining? Well, that depends on what your power cost it.