Download GMiner 2.96 - AMD+NVIDIA GPU Miner
Version: 2.96
File: *
gminer.exe
,
SHA256: 339677336b2c67b432c2b5167fd3244890fc363b9801408fa1d096e3b9bca8b4
(Download for Linux)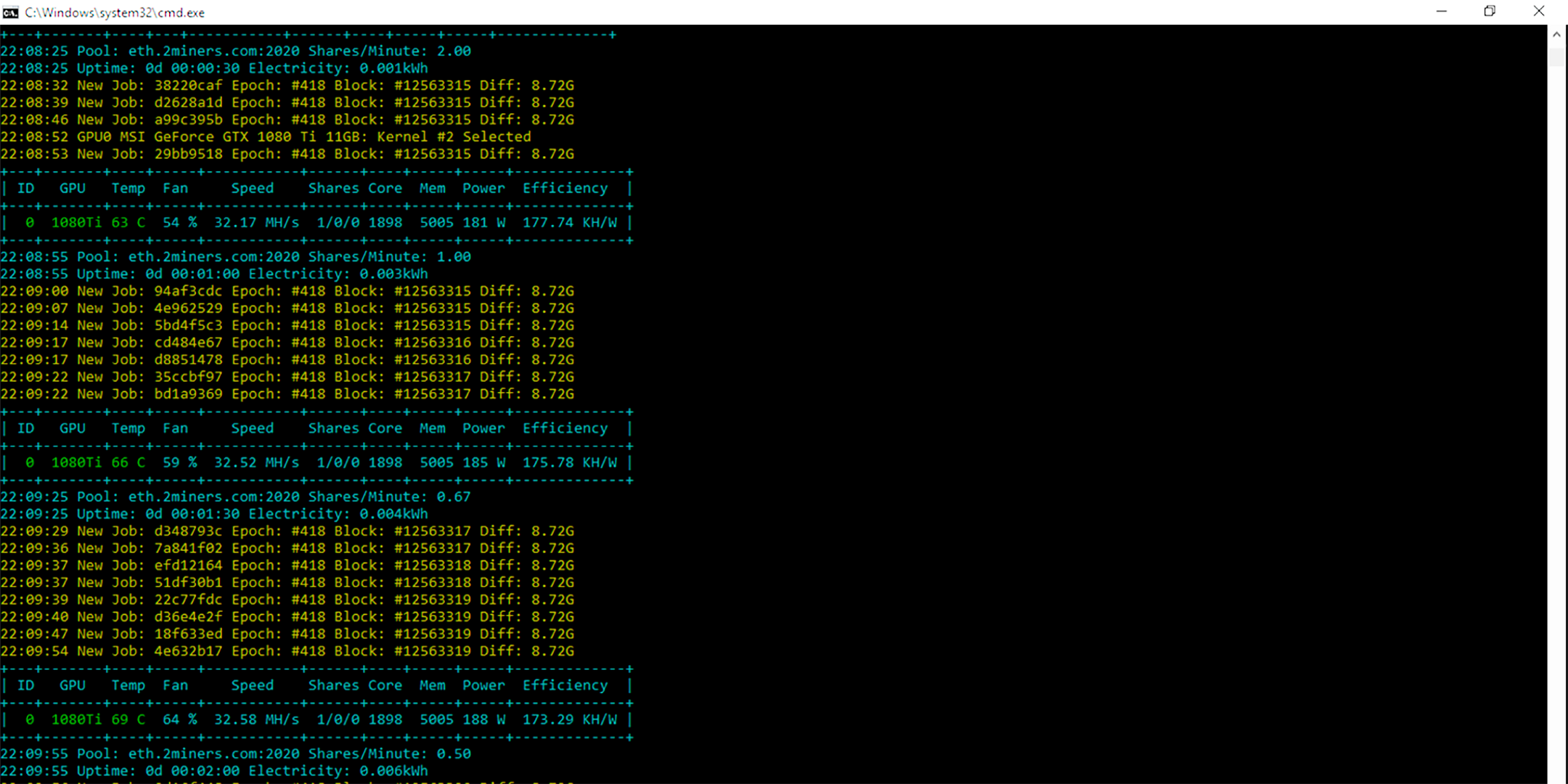 The new GMiner 2.96 stable version is ready.
You can download GMiner 2.96 from here:
Inside the archive you will find a file README.txt with installation instructions.
Make sure to replace the pool and wallet address by what you're using in all files.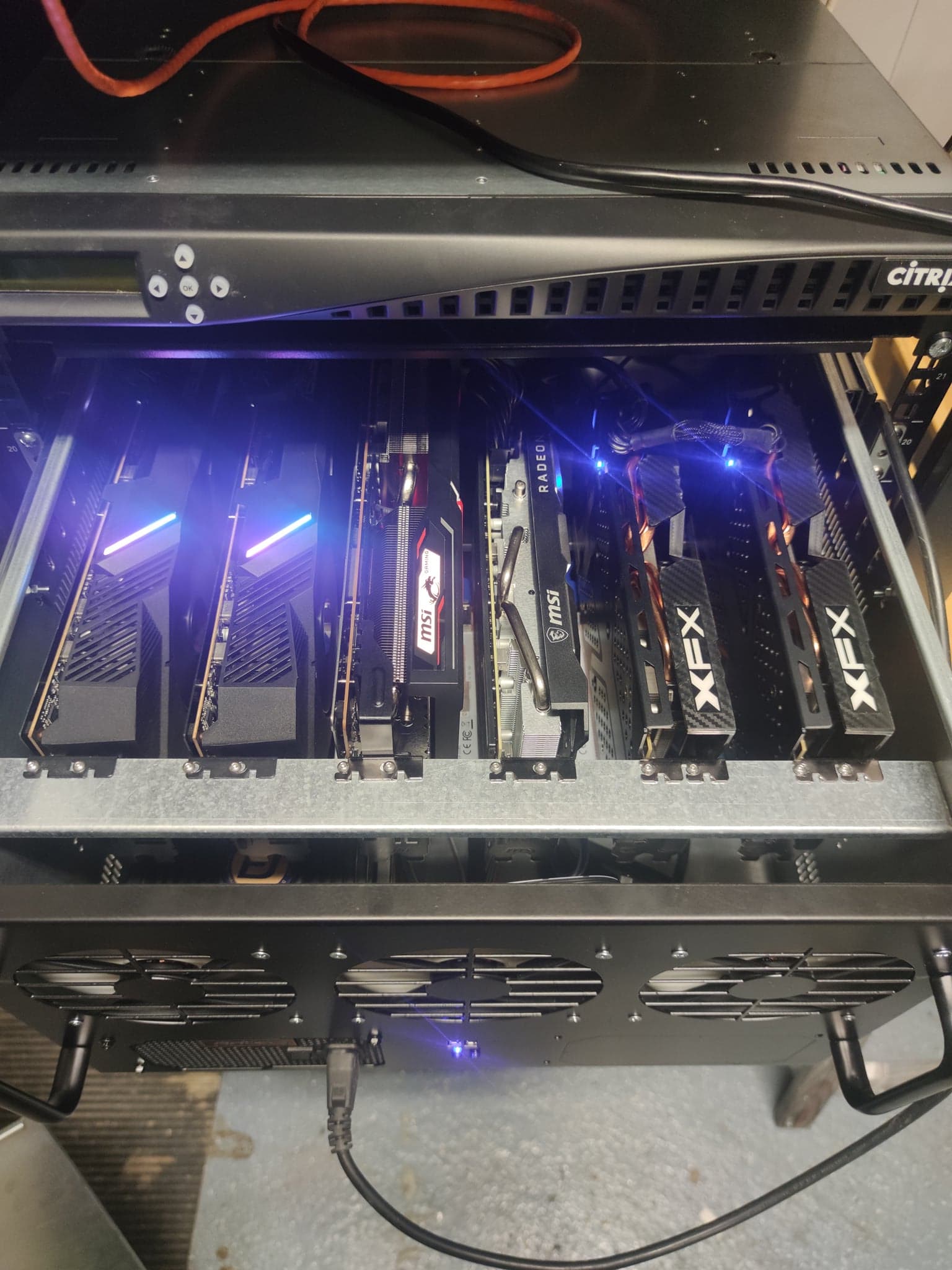 Changelog
LHR unlock for oldest drivers (fixed "LHR unlock failed" error on old drivers).
100% LHR Unlock Update: T-Rex, NBminer, Gminer, Nicehash
This Gminer specifically works with AMD and Nvidia GPUs.