Download GMiner 2.94 - AMD+NVIDIA GPU Miner
Version: 2.94
File: *
gminer.exe
,
SHA256: ffd5ab2a6a37c4ed520af17cf12e60de8c31dee626a53a0713f4652b83ef2445
(Download for Linux)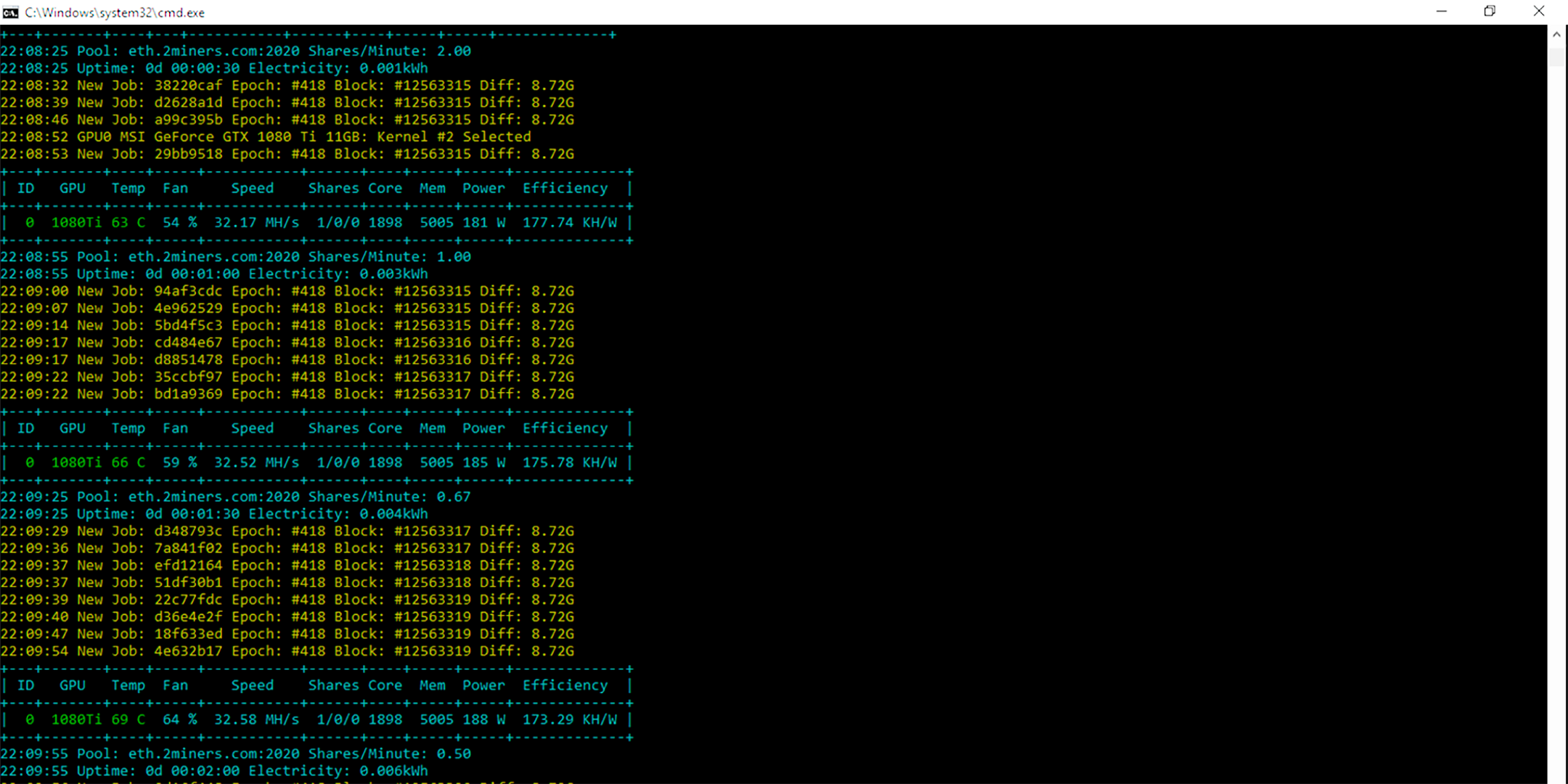 The new GMiner 2.94 stable version is ready.
You can download GMiner 2.94 from here:
Inside the archive you will find a file README.txt with installation instructions.
Make sure to replace the pool and wallet address by what you're using in all files.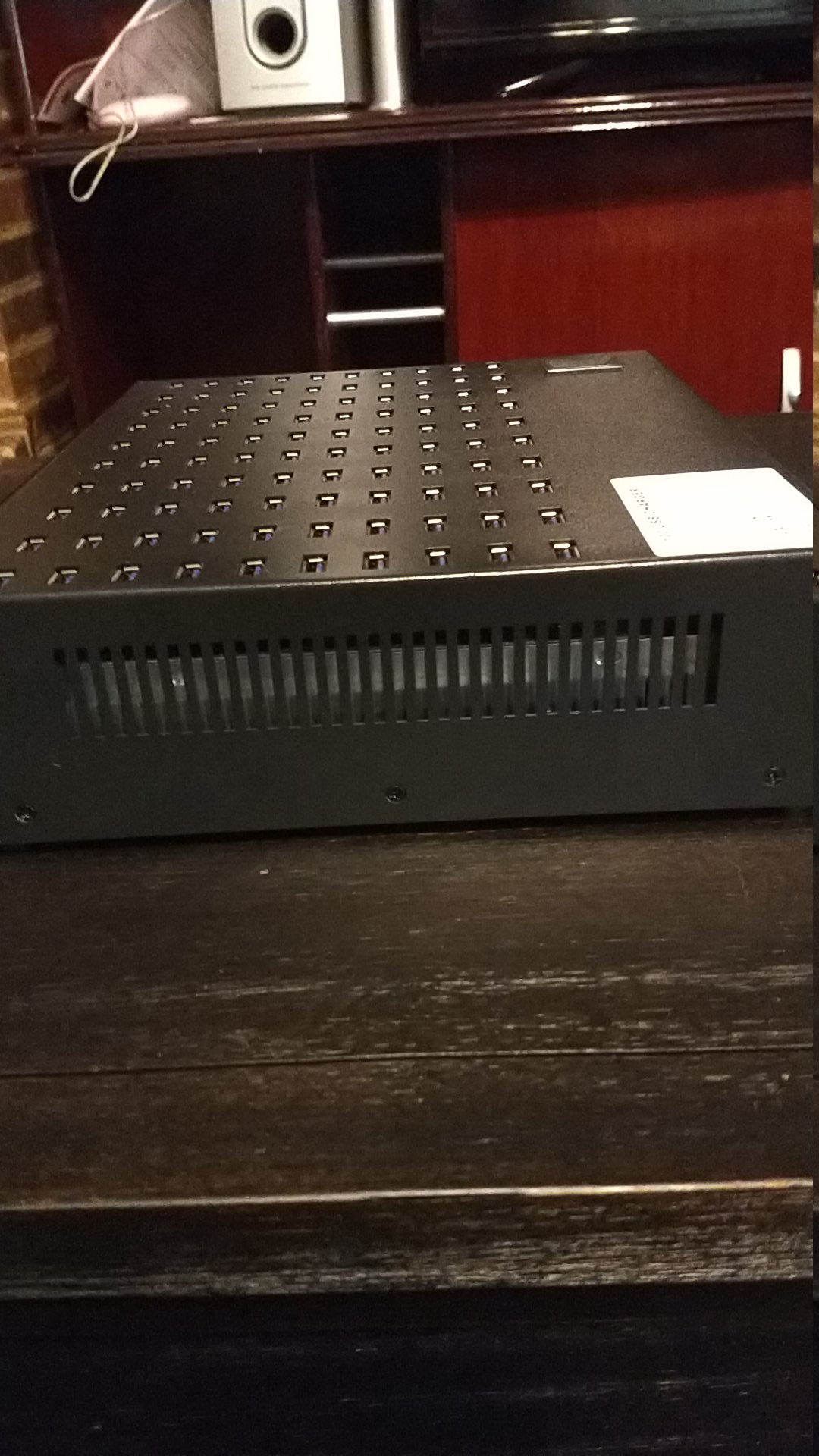 Changelog
improved performance for LHRv3 GPUs (RTX 3050 and RTX 3080 12GB).
In-depth Gminer 2.93 100% LHR unlock Hiveos and Windows 10 Rtx 3050 3060 3060 ti 3070 3070 ti 3080
In-depth look at Gminer 2.94 full LHR unlock with comparison to Nbminer 41 and T-REX Miner 0.26.1, as well as overclock settings and profits. Which miner is the most table? That is a question we will try to answer in this video.