Download GMiner 2.86 - AMD+NVIDIA GPU Miner
Version: 2.86
File: *
gminer.exe
,
SHA256: 145fa5f4e90b1172400a319899f9a55b3b2c74cc6e447f00ac508f2148a6404e
(Download for Linux)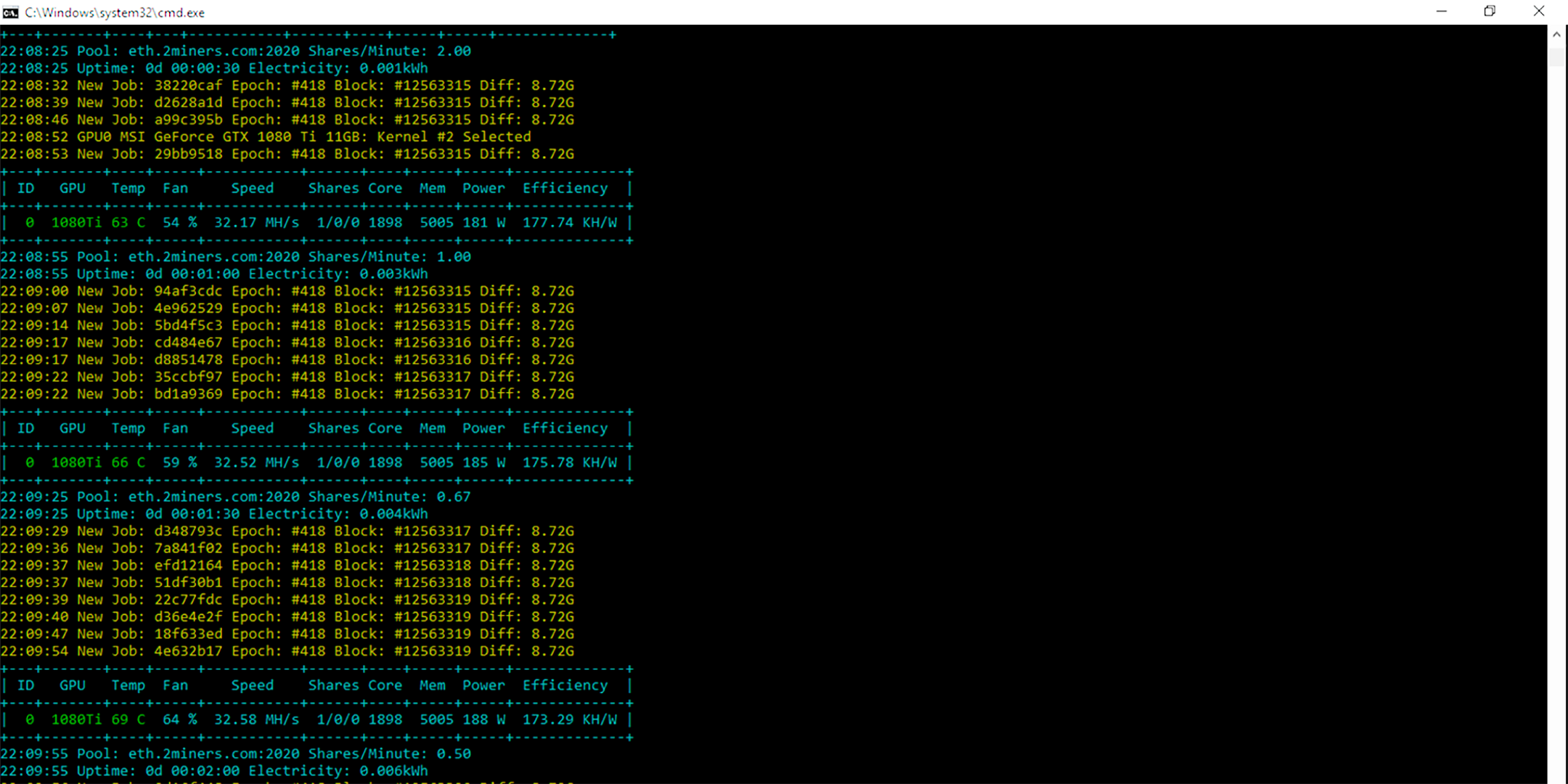 The new GMiner 2.86 stable version is ready.
You can download GMiner 2.86 from here:
Inside the archive you will find a file README.txt with installation instructions.
Make sure to replace the pool and wallet address by what you're using in all files.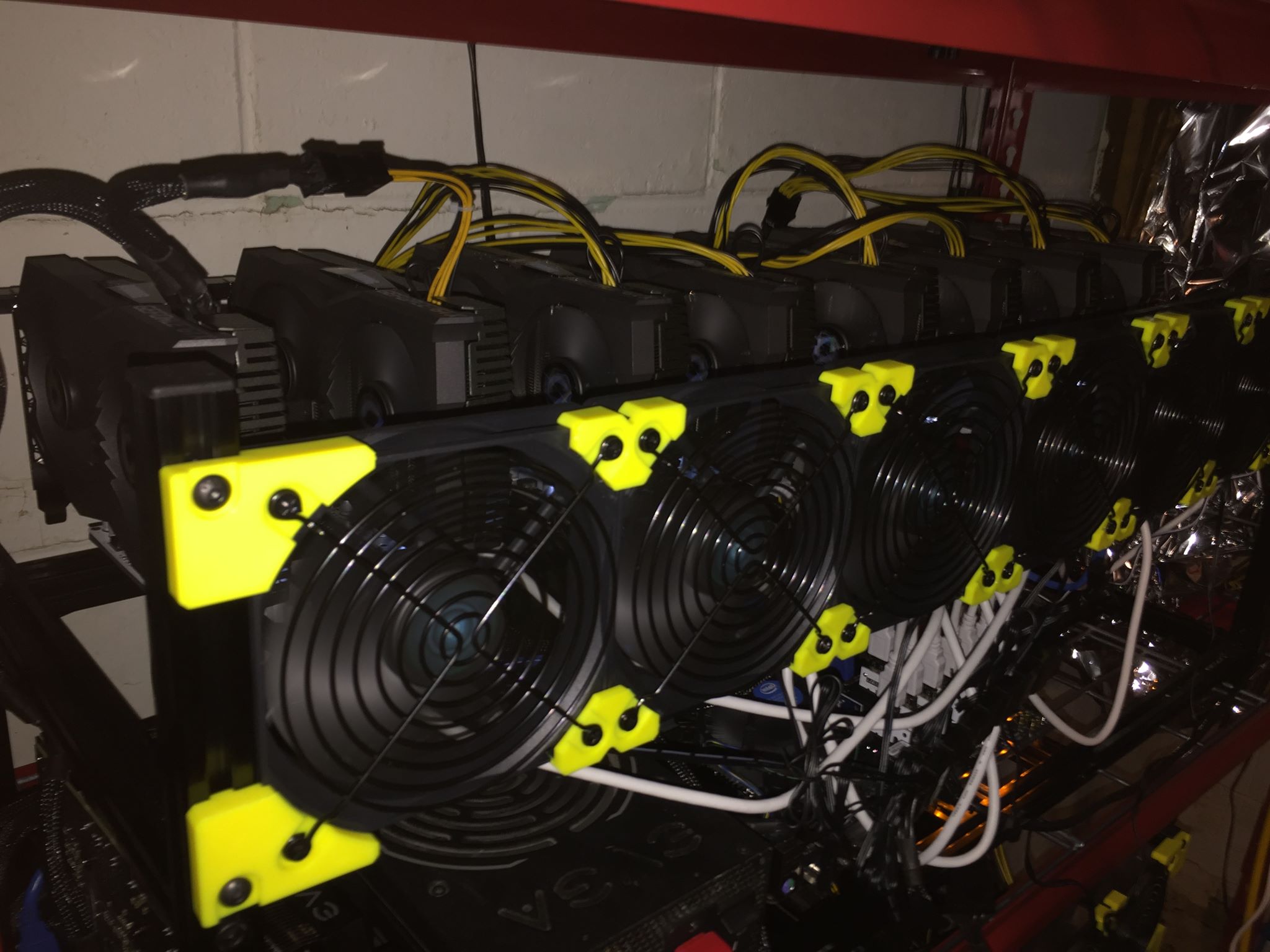 Changelog
Tor Network support, to enable pass --tor, also you can specify exit node via --tor_exit_node parameter.
support Ton dual mining on RTX 3050 and RTX 3080 12GB.
fixed HTML for API in dual mining mode.