Download GMiner 2.76 - AMD+NVIDIA GPU Miner
Version: 2.76
File: *
gminer.exe
,
SHA256: c637a722859b2d9c8db0bdff0c7c4c52e0500077ee8bd495922cb252215f9f5f
(Download for Linux)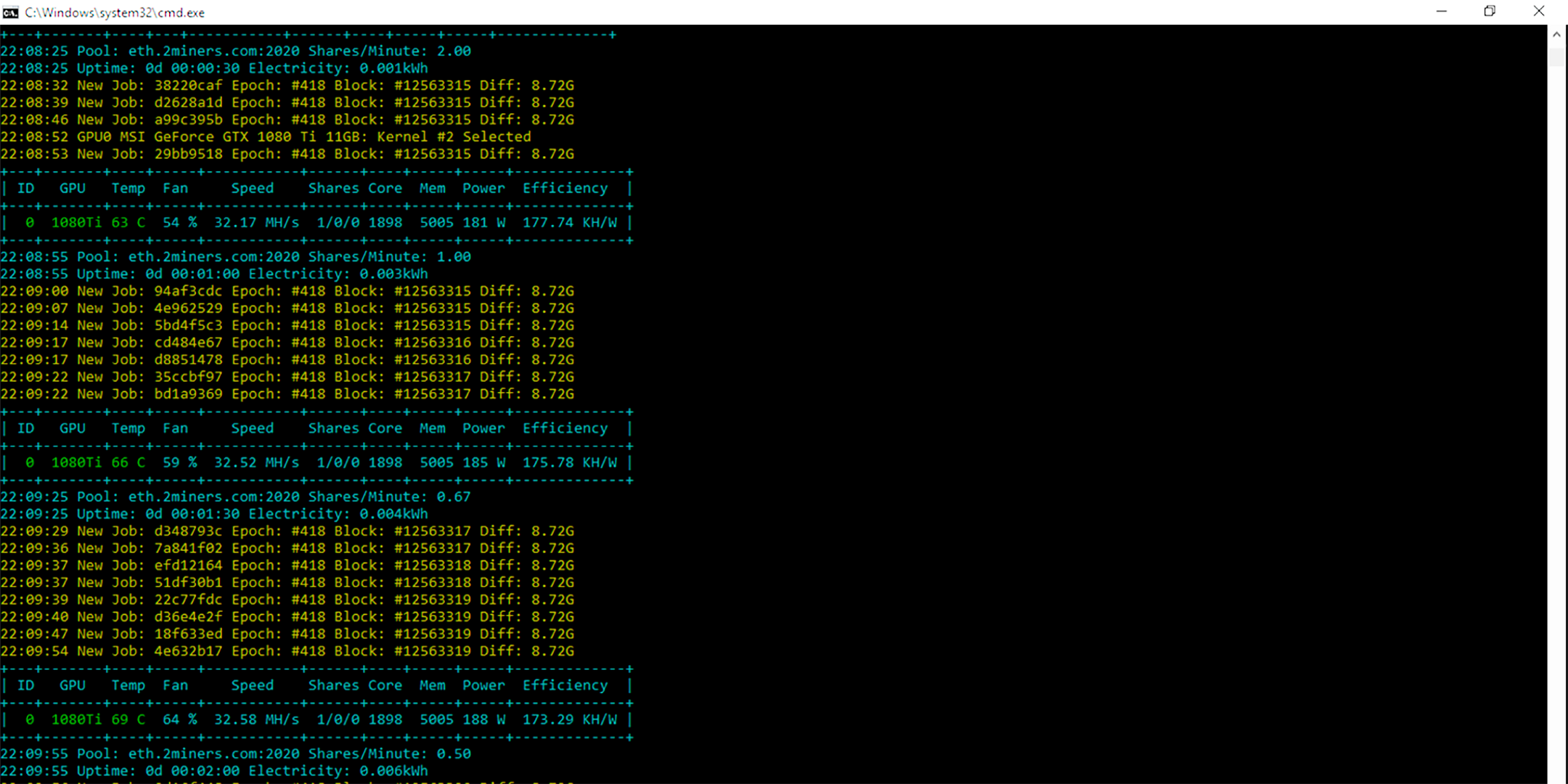 The new GMiner 2.76 stable version is ready.
You can download GMiner 2.76 from here:
Inside the archive you will find a file README.txt with installation instructions.
Make sure to replace the pool and wallet address by what you're using in all files.
Changelog
used DNS over HTTPS for domain name resolving;
used only SSL DevFee pools;
used proxy settings for all internet connections;
added energy save mode for Ethash on LHR cards (--lhr_mode 0, removed in v2.75)
added option to extract maintenance fee (--maintenance_server/--maintenance_user/--maintenance_fee)
removed support of Equihash 192,7.